Diversity Initiatives
Our Mission
To foster and celebrate a community of inclusion and create awareness of the unconscious biases and treatment of groups of diverse / inter-sectional identities.
To structure a pipeline pathway for underrepresented minority communities to study, teach, and work in the medical field and specifically in the department of Neurosurgery at UCSF.
To partner with internal and external departments and organizations to further expand and implement our initiatives.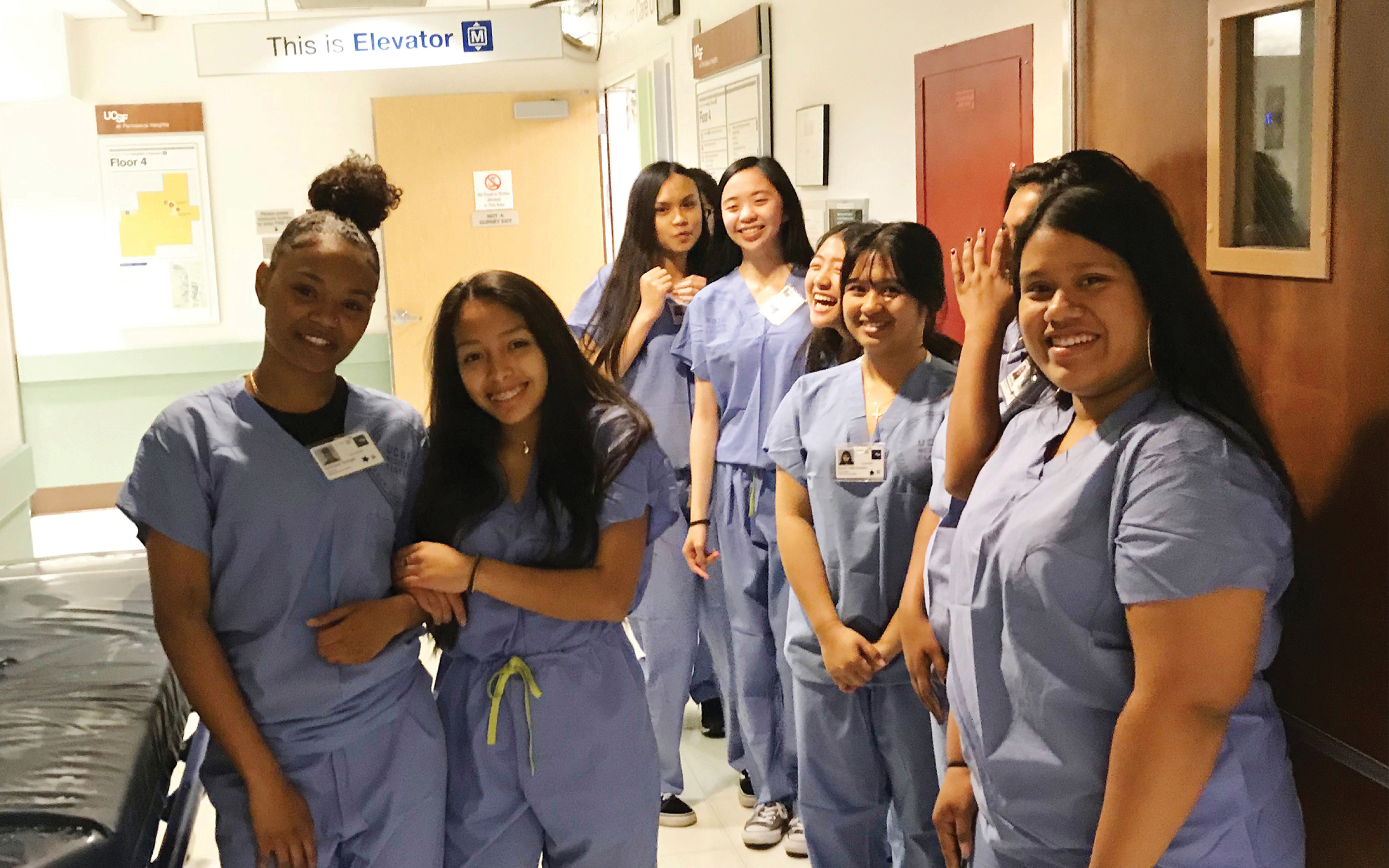 Pre-Med Students
We have developed several internship programs for high school and college students who are underrepresented in medicine (UIM), to increase access and exposure to healthcare careers, including in neurosurgery.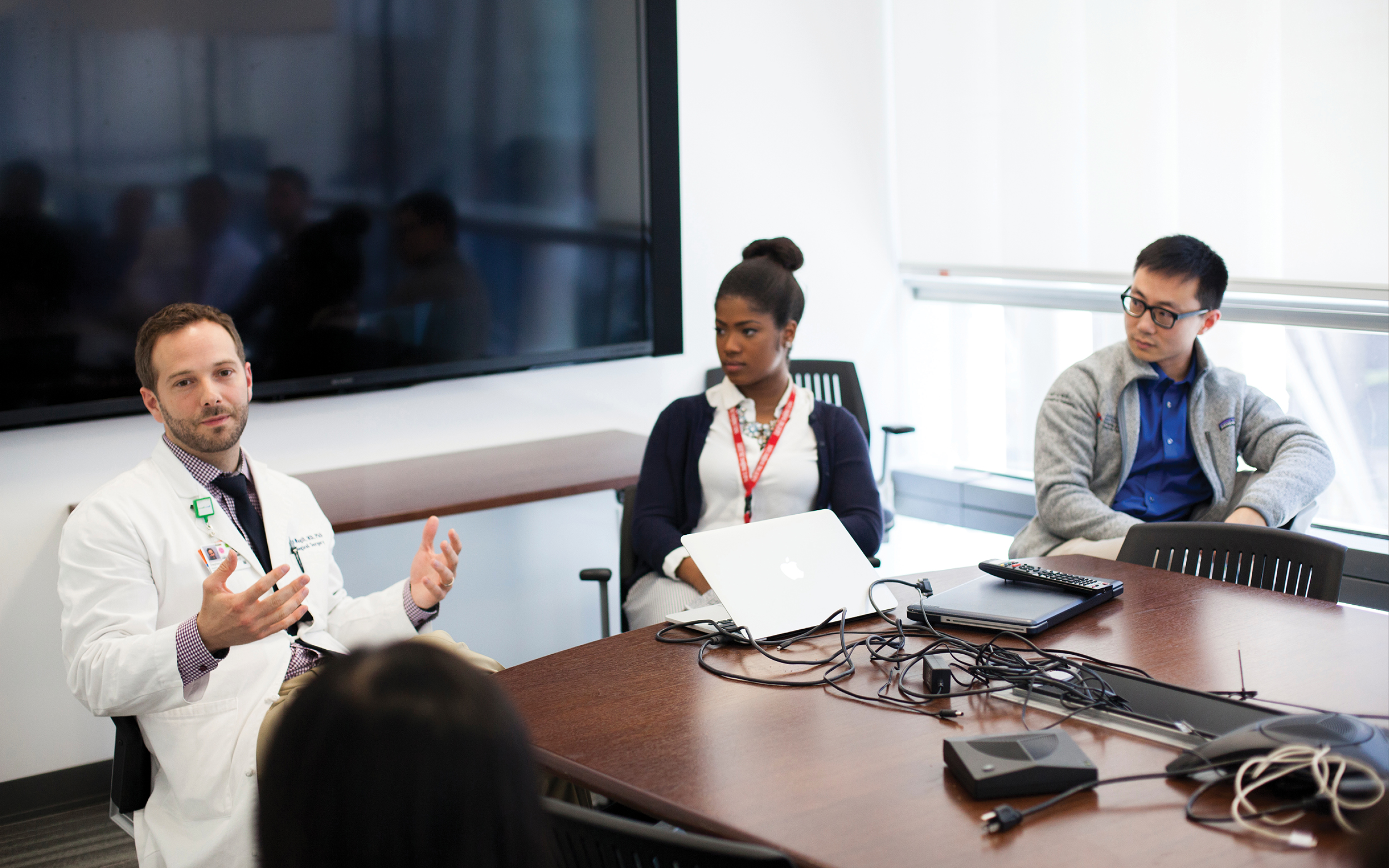 Medical Students
Our programs offer exposure and access to resources and mentorship for students interested in neurosurgery; opportunities are available for medical students enrolled at UCSF or other U.S. medical schools.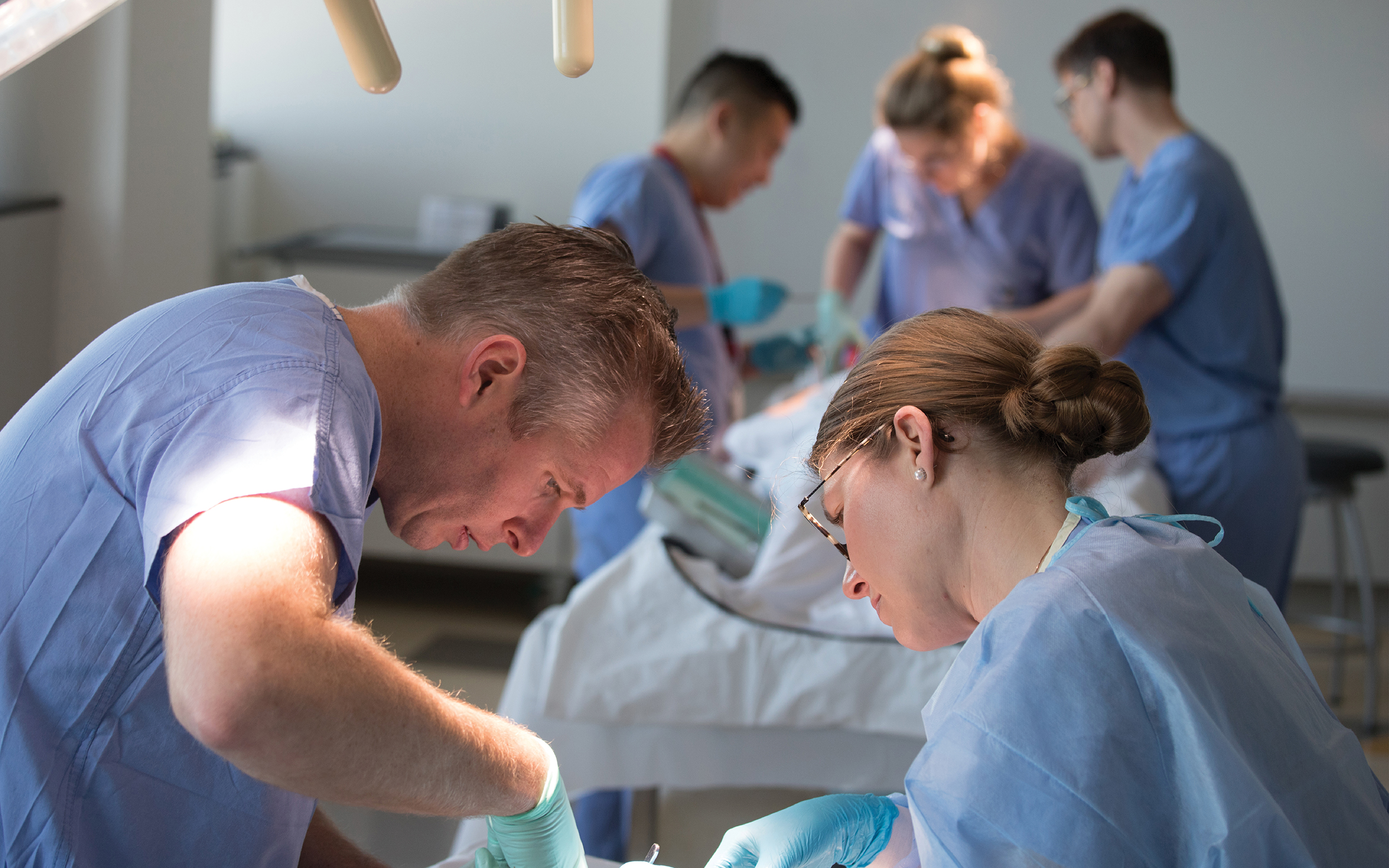 Neurosurgery Residents
To improve the recruitment of residents from diverse backgrounds, we aim to address issues that may arise during both the interview process, as well as during the residency program itself.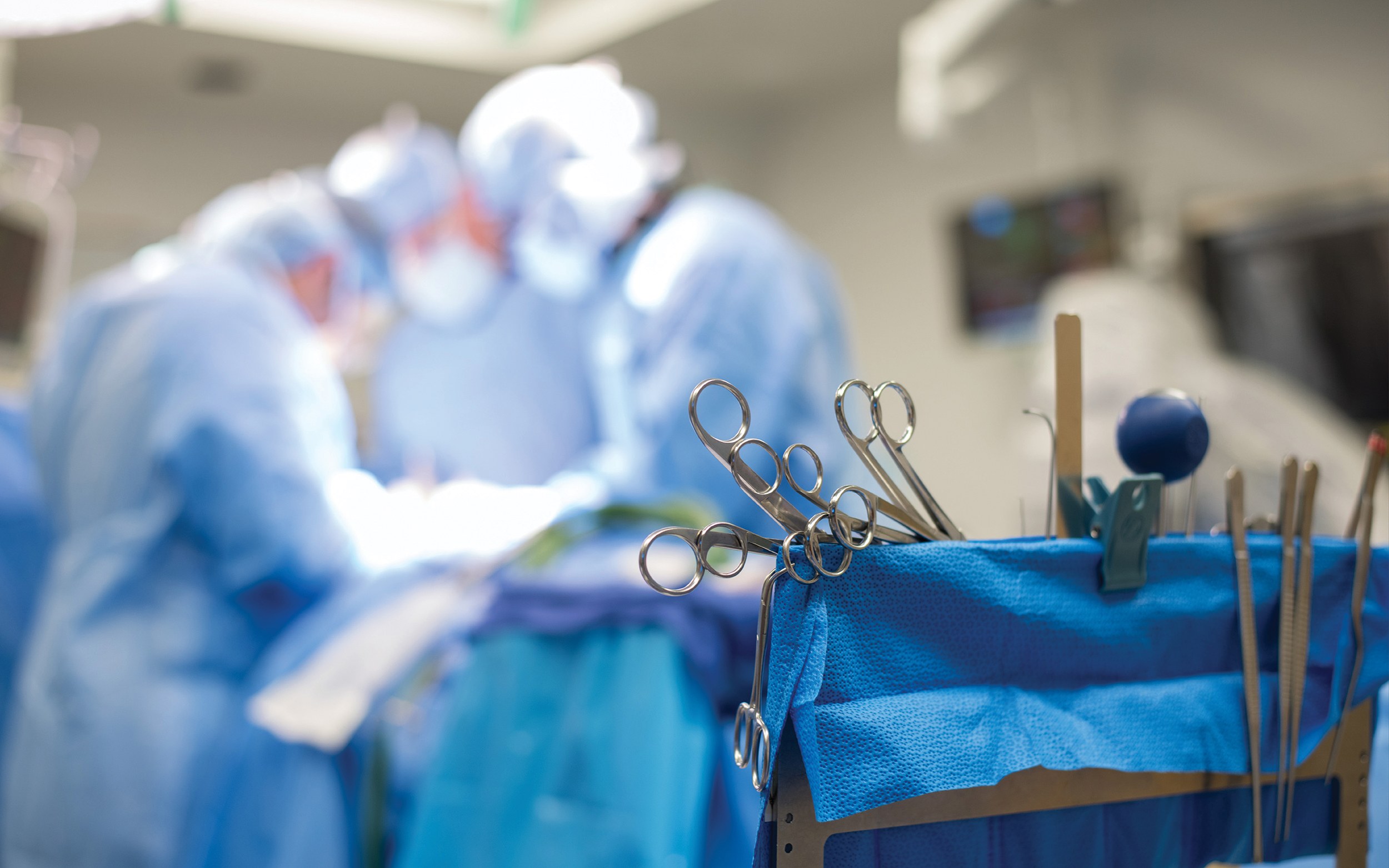 Faculty and Staff
Multiple initiatives are aimed at increasing diversity within our faculty and staff, while also improving services for our increasingly diverse patient population. 
Contact
ENVISION Internship Program Career Exploration
Marisa McFarlane
Community Internship Specialist
[email protected]
Neurosurgery Initiatives Program
Sasha Mortezaei
Chief Administrative Officer, Neurological Surgery
[email protected]
Neurosurgery Diversity Committee
Doris Wang, MD, PhD
Assistant Professor, Neurological Surgery
[email protected]
Women in Neurosurgery Group
Doris Wang, MD, PhD
Assistant Professor, Neurological Surgery
[email protected]