Research Opportunities
The Department of Neurological Surgery covers a broad variety of research interests reflecting the full range of basic science, clinical and translational work across all subspecialties of neurosurgery.
 
Residents will identify a research mentor and develop a proposal for a 12-month research project in basic or clinical neurosurgical science that is pursued during the PGY6 year. No clinical duties will be required during this year to give residents protected research time.
Residents take advantage of UCSF's large research administrative office in preparing and submitting their research proposals for outside funding. Most residents apply for and receive competitive NRSA training grants or Neurosurgical Research Foundation (NREF) grants for this component of training. There is no specific requirement that residents obtain independent funding for their work, and the Department assumes responsibility for the resident's salary if such funding is not available.
The Department has many basic neuroscientists to oversee research, but residents may work with any neuroscientist in residence at UCSF or with clinical neurosurgical faculty who maintain active scientific interests, as approved by the program director and chair. Residents may also initiate research collaborations with other institutions, including UC Berkeley. Under the direct supervision of their research mentors, the residents are expected to acquire facility in the research process and scientific methods of investigation, bring a clearly defined scientific project to completion, and gain experience in medical writing and publishing as well as presenting data at neurosurgical meetings.
Resident Research Day
At an annual retreat, UCSF residents present abstracts of a research project they have completed in the past year. Through this program, residents are exposed to the wide range of research being performed across the campus. The day includes a visiting guest lecturer who is a recognized leader in neuroscience research.
Awards are given to recognize junior and senior residents for the best abstracts in basic and clinical sciences.
2019 Research Awards to Junior Residents
2019 Research Awards to Senior Residents
Biostatistics Training
Annette Molinaro, PhD, is the Director of the Division of Biomedical Statistics and Informatics in the Department of Neurosurgery and leads a bimonthly course in advanced biostatistics for residents. Topics include clinical trial design, multivariate modeling techniques and machine learning. Residents are also offered consultations with the members of the Division of Biomedical Statistics and Informatics when developing research projects.
 
 
Current Resident Research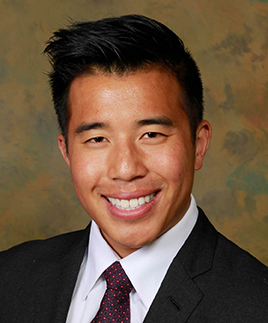 Chan's research involves the investigation of factors that predict the best patient-centered outcomes following degenerative lumbar spondylolisthesis surgery. Lumbar spondylolisthesis is a common cause of low back pain, and two recent randomized control trials came to differing conclusions about whether these patients require a fusion surgery in addition to decompression. Utilizing a high-quality, multicenter, multidisciplinary prospective patient registry, Chan and the Quality Outcomes Database Spondylolisthesis Study Group showed evidence that patients have significantly better outcomes following fusion surgeries.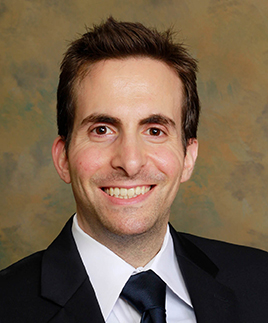 Safaee's research involves characterizing the role of CD97 in glioma invasion. He is currently studying the molecular mechanism of this protein and the effectiveness of CD97 blockade in a pre-clinical animal model. This work is funded by an F32 grant from the NIH under the mentorship of Dr. Manish Aghi.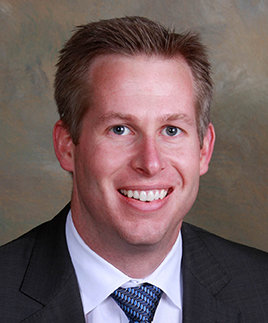 Winkler's research investigates gene variants that can cause arteriovenous malformation (AVM). Brain AVMs are tangles of blood vessels that can occur in children and adults, and can result in hemorrhagic stroke. While some genetic syndromes include AVMs among other symptoms, the genetic basis of sporadic AVM remains unknown.
Using whole-exome sequencing, he identified SMAD9 as a candidate gene. Gene knockdown in a zebrafish model confirmed that loss of SMAD9 results in aberrant arteriovenous connections. Studying the genetic basis of sporadic AVM will contribute to a more comprehensive understanding of how AVMs form.