Winson Ho, MD, has joined the UCSF Department of Neurological Surgery, UCSF Brain Tumor Center, and UCSF Pediatric Brain Center, bringing an expertise in pediatric neurosurgery and specializing in the care of children with brain tumors, epilepsy, and trauma.
After receiving a BA from Yale University, Dr. Ho earned his MD from Yale School of Medicine. He completed the joint neurological residency training at the National Institutes of Health and the University of Virginia. Following his residency, Dr. Ho completed a fellowship in pediatric neurosurgery at Intermountain Primary Children's Medical Center at the University of Utah in Salt Lake City. Prior to joining UCSF, he was a faculty at the University of Texas at Austin and practiced at Dell Children's Medical Center.
Here, Dr. Ho tells us why he chose pediatric neurosurgery and his research on pediatric brain tumors.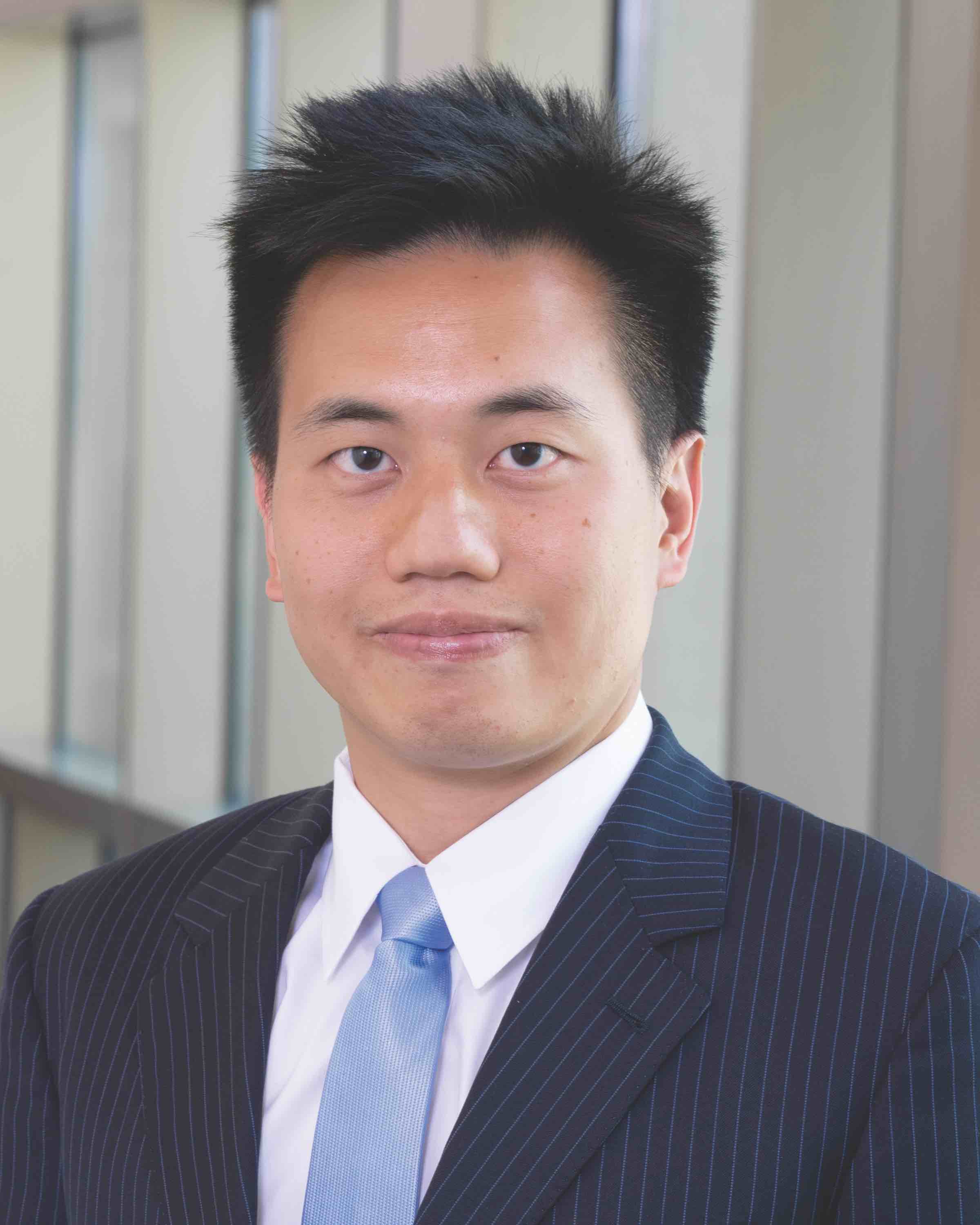 Pediatric Neurosurgery as a Specialty
It is a privilege to work hands-on with the human brain. It is also very rewarding to be able to help children and their families with neurosurgical needs.
From Lab to Clinic
I built a broad general pediatric neurosurgery practice at the University of Texas at Austin spanning the spectrum from pediatric brain tumors and epilepsy to craniofacial and trauma surgery. I intend to continue to provide excellent neurosurgical care for patients at Benioff Children's Hospitals in San Francisco and Oakland. UCSF being a major site of PNOC (Pacific Neuro-Oncology Consortium) will enable me to develop my clinical interest in pediatric neuro-oncology and hopefully facilitate my goal of translating my laboratory findings to the clinic.  
Studying Novel Treatment for Pediatric Brain Tumors
Over the last few years, my lab has focused on a particular protein called Protein Phosphatase 2A (PP2A). We have found that inhibiting PP2A in preclinical models can dramatically improve the effectiveness of chemotherapy, radiation, and checkpoint immunotherapy. While clinical trials of a PP2A inhibitor are ongoing, PP2A is widely expressed in many cells and the mechanism of action is unclear.
My lab aims to improve PP2A targeting strategies by systematically characterizing the effect of perturbing PP2A in different cellular components of the tumor microenvironment. My goal is to translate these findings to develop novel therapy for pediatric brain tumors. 
The most rewarding part of my work is being able to both see the immediate impact of my clinical work and the delayed satisfaction of research that hopefully will one day move the field forward. 
Immunotherapy as the Next Frontier
Immunotherapy has revolutionized the treatment of many types of cancer, but its efficacy in brain tumors has been limited thus far. Understanding how the uniqueness of brain tumors allows them to evade current immune therapy will hopefully lead to the development of novel treatments that will make an impact on this devastating disease.
On Joining the World-Class UCSF Team
I am excited to join UCSF, where there is an unparalleled research environment with an abundance of world-class collaborators, mentors, and role model surgeon-scientists.