Cross-country runner. Dipsea Race scholarship recipient. Occupational therapist candidate. At 24 years old, Brock Albee holds an impressive resume. 
What's even more impressive is that Brock achieved all of that while living with hydrocephalus, a condition in which the brain's cerebrospinal fluid (CSF) fails to drain, instead accumulating and creating pressure on the brain. Although the cause of hydrocephalus is not well understood, the condition may be present at birth, develop over time after a head injury, or result from a brain tumor. If left untreated, hydrocephalus can permanently damage the brain and can even be fatal. Fortunately, if treated early, many children can go on to lead normal lives. 
Brock's hydrocephalus was diagnosed in 2000 when he was 3 years old. He fell from a 12-foot play structure at daycare, and days later, he was complaining of a headache and was drifting in and out of consciousness. He was airlifted to Children's Hospital Oakland where pediatric neurosurgeon Peter Sun, MD, repaired a collapsed brain ventricle, a fluid-filled structure deep inside the brain. While it was unclear whether the hydrocephalus was caused by the fall, Brock's diagnosis meant that he would live with a shunt for the rest of his life.  
Hydrocephalus is most commonly treated by surgically inserting a ventriculoperitoneal (VP) shunt, a flexible plastic tube that drains excess CSF from the brain down to the abdomen where it can be absorbed back into the body.  
Following the shunt insertion, Brock had a month-long stay in the hospital for recovery and rehabilitation. There, he worked with occupational, speech and physical therapists to re-learn basic functions such as walking, talking and holding a spoon.  
VP shunts are generally safe, but over time kids with hydrocephalus may need additional surgeries to replace the shunts. These "shunt revisions" are needed if the child outgrows the length of the tube, or if the tube breaks or gets blocked by tissue buildup. Through the years, Brock has had several shunt revisions that went smoothly.  
However, when Brock was in seventh grade, his mother Caroline picked him up early from school when he developed a massive headache. On the drive to the hospital, he passed out and had a seizure in the emergency room. 
A VP shunt has a valve that controls the rate at which the CSF flows out of the brain and into the tube. If the flow rate is too high, too much fluid drains out of the brain's ventricles, which can cause the ventricles to collapse. On the other hand, if the flow rate is too slow, CSF will build up, causing potentially life-threatening pressure on the brain. For Brock's fourth revision, Dr. Sun used a programmable shunt. 
"Brock's previous shunt had only one setting and it was too low for him, meaning too much fluid was being drained," said Sun. "In the last 15 years or so, one of the newer technological advances in the field is the programmable shunt, which allows us to use a magnet outside the head to adjust the CSF flow without having to operate to replace the valve."  
The programmable shunt turned out to be a game-changer for managing Brock's hydrocephalus.  
"It's been 13 years since that revision. Hopefully my last one," Brock said with a smile. 
For people living with hydrocephalus, it is important to have nearby access to an experienced neurosurgery team when emergent shunt revisions or other specialized care is needed. "Dr. Sun has taught us so much as parents. His bedside manner was wonderful. We trust him and his knowledge. The staff was amazing as well," said Caroline.  
Brock has since transitioned his care to the adult UCSF neurosurgery practice with Eze Goldschmidt, MD, PhD. 
"The fact that Brock's last revision was 13 years ago is remarkable," said Goldschmidt. "He has a great outlook and I look forward to continuing his care."  
Despite the seriousness of his condition, Brock has maintained a positive mentality. He's been very physically active throughout his childhood, participating in a wide range of outdoor sports and activities including baseball, hiking, golfing, and cross-country races.  
"He's had an uphill battle, but he battled back," said Caroline.  
Brock isn't stopping here. He just took the board exam for occupational therapy and hopes to work with veterans one day because he lives by the motto, "Have empathy for others and don't take life for granted."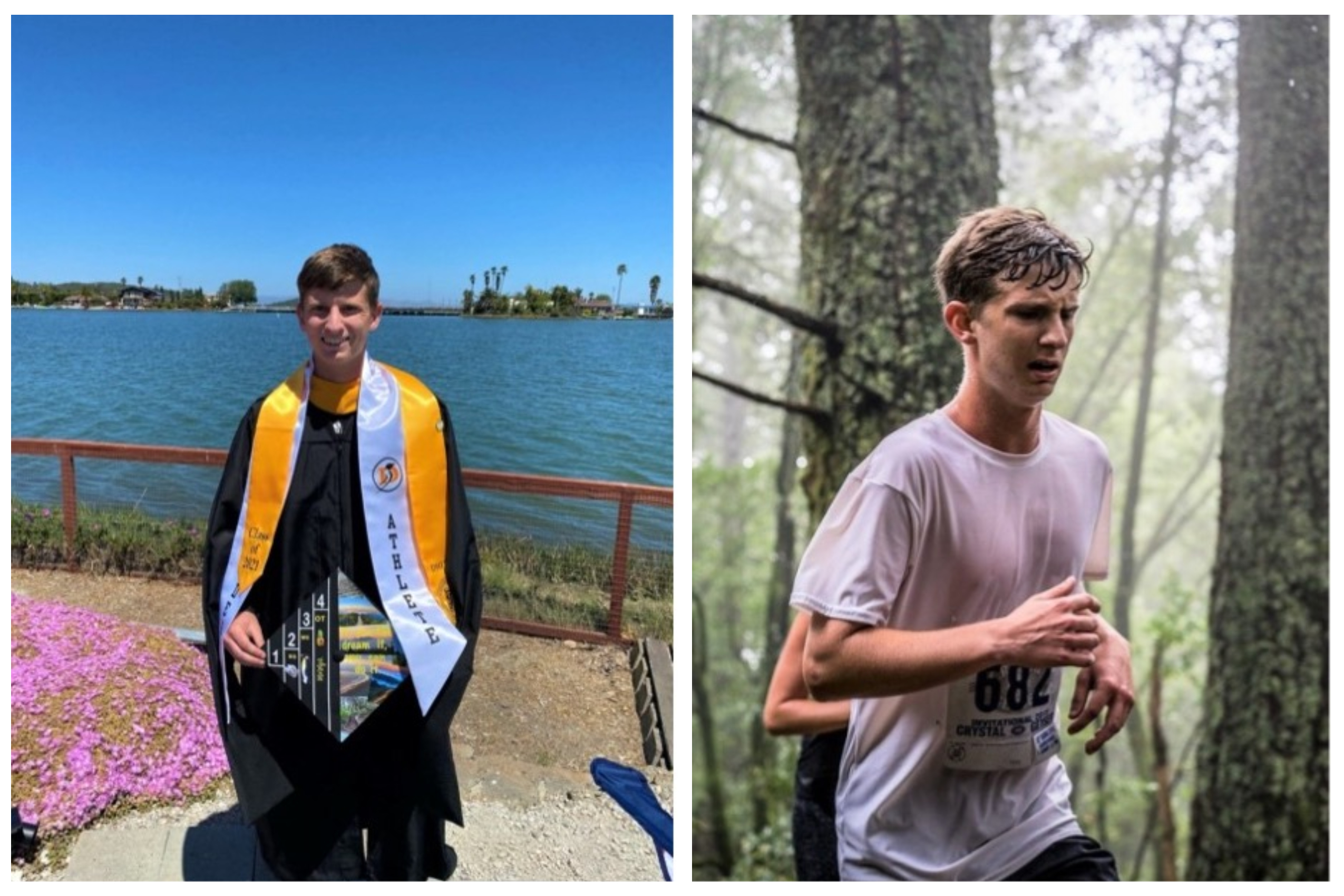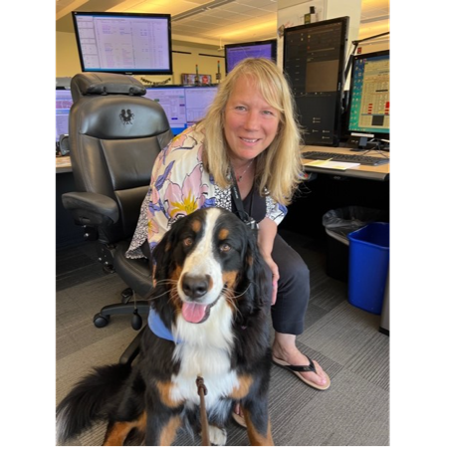 Note: The story was revised on June 8, 2023, due to updated information from the care team.