The Brain and Spinal Injury Center (BASIC) in the Department of Neurological Surgery and Weill Institute for Neurosciences at UCSF is pleased to announce the establishment of the Philip Weinstein Spinal Cord Repair Project.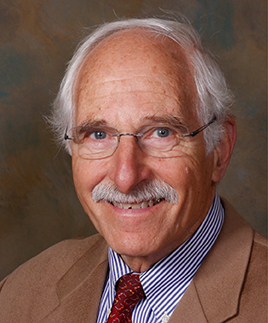 The project is named in honor of UCSF neurosurgeon Philip Weinstein, MD, Professor Emeritus in the Department of Neurological Surgery. Initial funding was provided through generous contribution from an anonymous donor, in recognition of Weinstein's lasting contributions to neurosurgery and preclinical spinal cord injury (SCI) research.
The project will support innovative research from the BASIC laboratory of Michael Beattie, PhD, and Jacqueline Bresnahan, PhD. The translational approach of the Beattie and Bresnahan Lab employs a "bedside-to-bench and bench-to-beside" strategy that leverages clinical studies to improve preclinical models and ultimately drive development of novel therapies for SCI.  
Specifically, the Philip Weinstein Spinal Cord Repair Project will support the lab's comparative studies of gene expression patterns in both preclinical models and human SCI. "The first objective is to determine whether gene expression patterns of peripheral immune cells can be used to diagnose SCI, assess severity of the injury, and predict which patients might have better outcomes," said Beattie. 
Indeed, by analyzing gene expression profiles of white blood cells from SCI patients after injury, the lab found a novel blood biomarker for SCI severity. "This is an important step," said Beattie, "because many patients that come in with spinal cord injuries may be unconscious or are so severely injured that they cannot respond to questions for a neurological exam." The results are currently available as a preprint on Bioarxiv, and the study is expanding to collect data from patients at other institutions, including Ohio State University and UCSF Fresno. 
Furthermore, the transcriptomic data will help refine the lab's preclinical animal models for developing and assessing new therapies like stem cell transplantation. In fact, Beattie and Bresnahan are working with a multi-campus University of California consortium to develop transplantation of human embryonic stem cell-derived neural progenitor cells as a therapy for human SCI. By comparing human transcriptomic data to similar patterns in rats and monkeys, the team aims to determine which gene expression patterns predict the best transplant outcomes. 
Increasingly, the immune response appears to play a critical role in determining a patient's recovery from injury. Another longer-term goal of the project is to combine novel therapies like stem cell transplantation with early acute neuroprotective strategies that modulate a patient's immune response. This is especially relevant for patients whose transcriptomic profile predicts an unfavorable immune response, and who might benefit from existing targeted therapeutics that can push their blood profile to more closely match that of patients who do improve.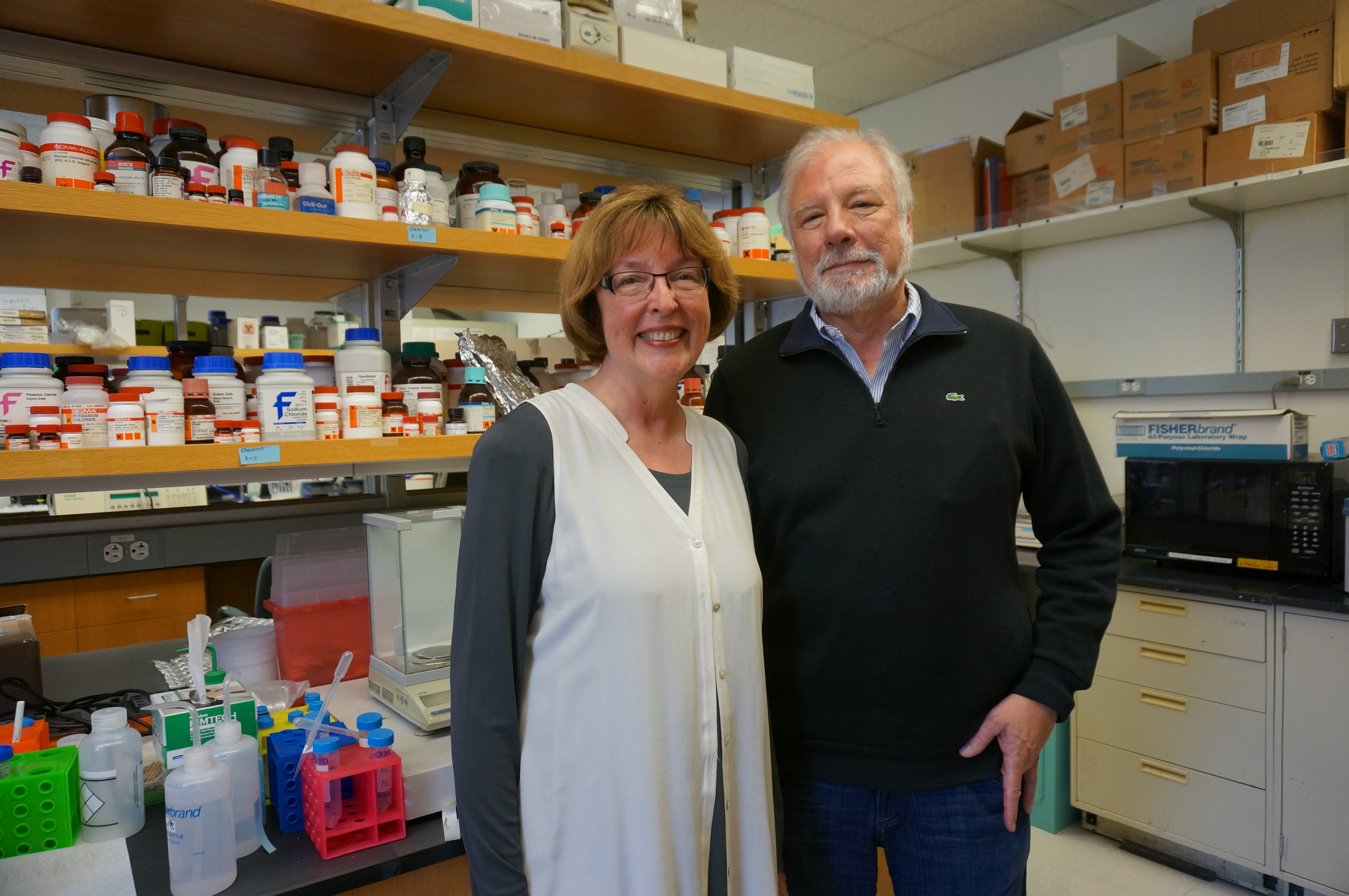 Ultimately, the Philip Weinstein Spinal Cord Repair Project aims to develop a pipeline for moving the best spinal cord repair strategies from rats, through non-human primates, and to human clinical trials. 
An expert in neurosurgical approaches to spinal disorders and long-time contributor to preclinical spinal cord research, Weinstein serves as an advisor to the BASIC prospective human SCI study (TRACK-SCI) and continues to mentor neurosurgical residents and fellows interested in translational SCI research at USCF and the Zuckerberg SF General Hospital and Trauma Center (ZSFGH).
"There's no place that I know of that would be better to do this work," said Beattie. "Especially at ZSFGH, every physician is interested in research, many of the trauma patients participate in trials, and it truly is a team effort of clinicians, basic scientists, and data scientists working together." 
---
For further information, contact Michael Beattie, PhD, Director of Research at BASIC ([email protected]).