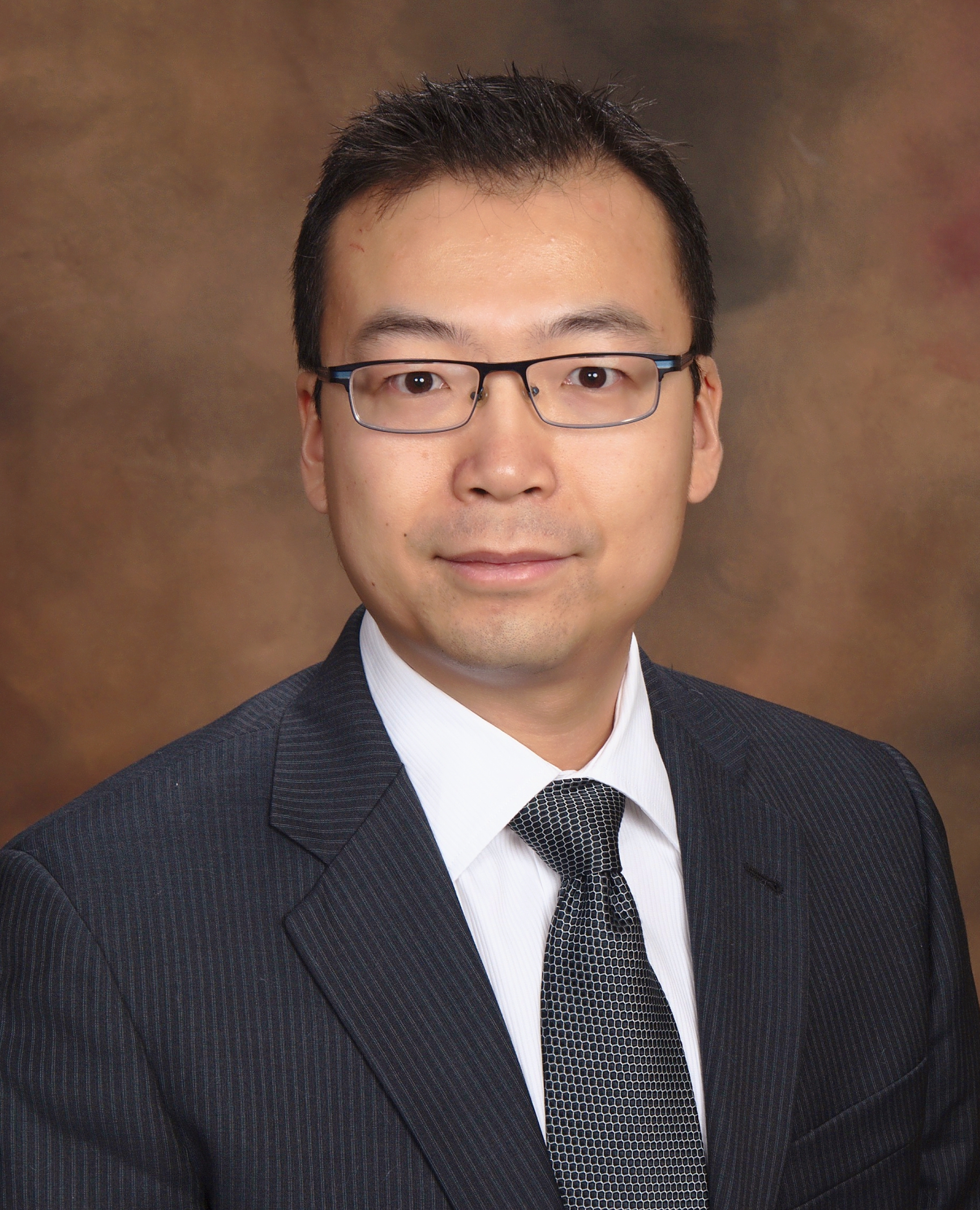 Peng Cong, PhD, has recently joined UCSF as Professor of Neurological Surgery and Psychiatry, and Director of Brain Interface Technology. 
Dr. Cong is an accomplished device electrical engineer with significant industry experience in the realm of neural interface technology. He joins UCSF from Google's Verily, where for the last six years he has held leading positions in neuromodulation, spearheading a number of engineering projects.
Prior to his work at Verily, Dr. Cong was a Principal Engineer at Medtronic, where he made major contributions to neuromodulation by leading electronics platform development for next-generation brain-interfacing implantable devices. Dr. Cong was the technical lead for design of the sensing-enabled Summit RC+S brain stimulation device, now the subject of field-leading clinical trials at UCSF and around the country. 
With his vast experience in medical device engineering, Dr. Cong's work will significantly deepen UCSF's potential impact in the field of neuromodulation. More broadly, his arrival opens a unique new front in the effort to address complex neurological disorders with neural-interfacing device technology. For years, the development of brain-interfacing medical devices has been hampered by the complexity of implantable device projects and our limited understanding of disease-relevant circuitry. The integration of Dr. Cong's industry expertise and domain specializations with UCSF's diverse clinical research environment will bring new vitality to neuromodulation at a critical time, when so many patients remain in need.
Dr. Cong's initial focus will be on brain computer interface technology for depression/stroke, and he will be building a small team of engineers and consultants to develop infrastructure for translational device design and testing at UCSF.