Our experts in pediatric neurosurgical care are now available in both Los Gatos and San Mateo. This exanded coverage is part of UCSF's Pediatric Brain Center, providing families across the Bay Area with additional locations for convenient access to UCSF neurosurgical care.
Bringing together world-class experts from every specialty related to children's neurologic health, UCSF Benioff Children's Hospitals are consistently ranked among the top children's hospitals in the nation and best in Northern California for pediatric neurology and neurosurgery by U.S. News & World Report.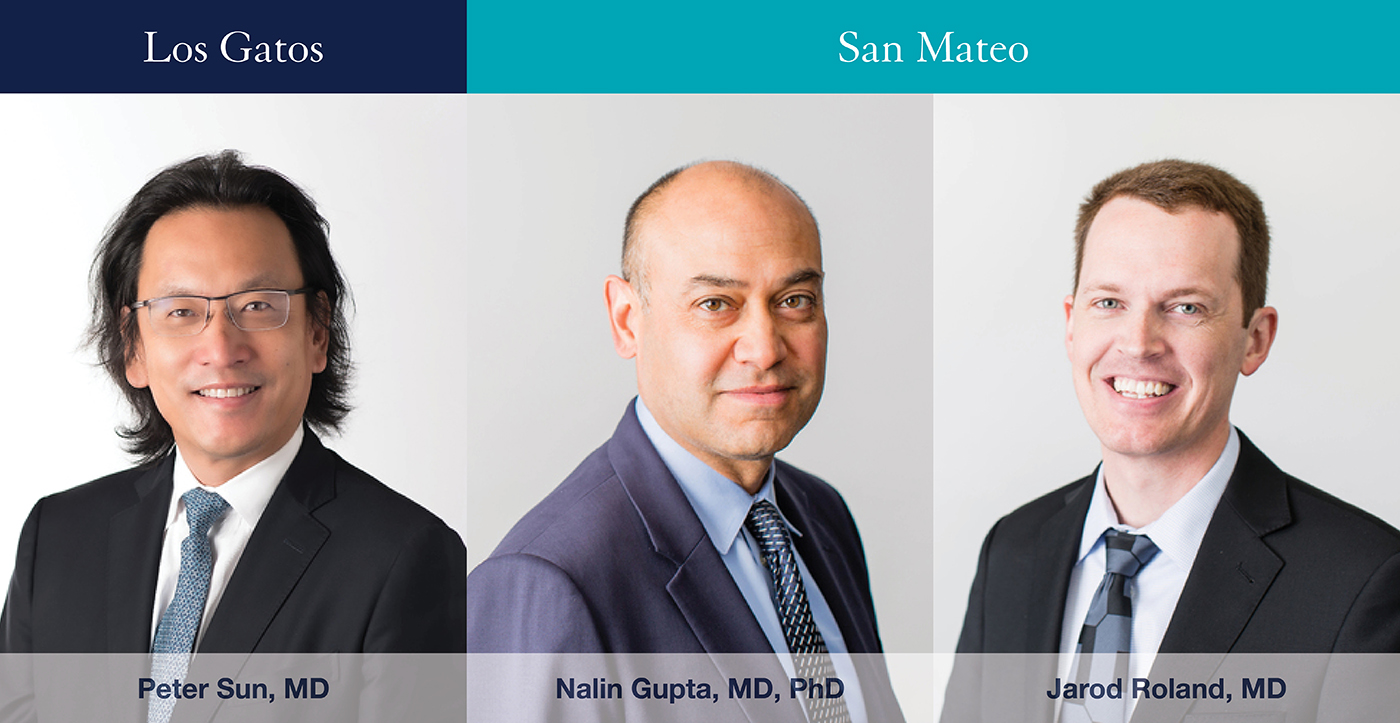 UCSF's Pediatric Neurosurgery team provides specialized, state-of-the-art surgical care across a range of neurological disorders, including
Brain tumors
Epilepsy
Movement disorders, including dystonia and tremor
Cerebrovascular disorders, including aneurysms and arteriovenous malformations
Congenital disorders, including craniosynostosis and spina bifida
Complex spinal disorders, including scoliosis and kyphosis
Peripheral nerve disorders, including birth brachial plexus injury
Spasticity
Today marks the opening of the Los Gatos clinic, with pediatric neurosurgeon Peter Sun, MD available for appointments on the fourth Friday of every month. Appointments with pediatric neurosurgeons Nalin Gupta, MD, PhD and Jarod Roland, MD will be offered in San Mateo, on the second Thursday of every month. Expedited referral to multidisciplinary care at UCSF Benioff Children's Hospitals will be provided, if needed.
Los Gatos
14880 Los Gatos Blvd
Los Gatos, CA 95032
Phone: 510-794-2918
Fax: 510-794-2851
* Located inside the RAMBLC Medical Group
San Mateo
1100 Park Place
Suite 100
San Mateo, CA 94403
Phone: 415-502-8942
Fax: 415-502-8966